Our Leap Day Celebration is coming soon!

This Leap Day, All In Productions returns to the Comedy Sportz Garage for an evening of hilarious performances and great prizes. It's a night that is so awesome it only comes around once every four years, so join us on February 29th for our Leap Day Celebration!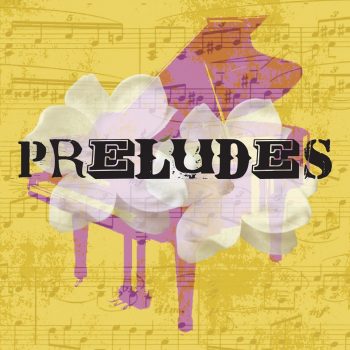 Announcing Preludes, our collaboration with Milwaukee Opera Theatre!
We are thrilled to announce that we will be collaborating for the very first time with Milwaukee Opera Theatre on Preludes, a musical written and composed by the Dave Malloy, known widely for Natasha, Pierre & the Great Comet of 1812. Preludes is a "musical fantasia set in the mind of Sergei Rachmaninoff" and features a combination of musical compositions written by Rachmaninoff, Malloy and other composers.
The show runs March 20-28 at the Women's Club of Wisconsin in Milwaukee. More information to come soon, but save the date now!
Kicking off our fifth season strong!
We hit our goal! Thank you to everyone who contributed, signal boosted, and otherwise helped us exceed our $2,000 goal!
Thanks to the generosity of the Joe & Lynn Scheurell family and two anonymous donors, all donations to our individual giving campaign, up to a total of $2000, were matched on a 2-to-1 basis.
Our 2019/2020 annual campaign is ongoing! Visit our Support Us page to learn about how you can support AIP!