Support AIP with our Online Silent Auction
You're invited to our online-only silent auction.

We've got tickets to shows around Milwaukee, tickets to sporting events, gift cards to activities around the area, and more. There's something for everyone, and all proceeds go to support All In Productions. 
The best part? You can do it from your couch at home.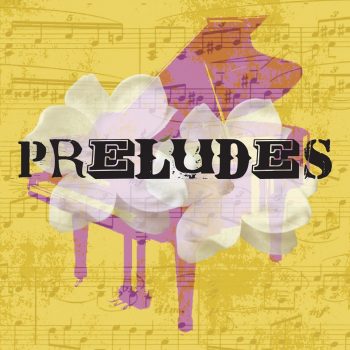 A Message from Preludes director, Jill Anna Ponasik
I have had the supreme pleasure of standing in a rehearsal room, and watching a stellar family of artists prepare to share Preludes with you. It is a challenging, tiring, inspiring, heart-warming process that usually leads to an opening night.
But, as a caution related to the coronavirus, we have cancelled all 7 performances of Preludes.
We treasure our community and your good health.
Please be well.
Cast
Rach: Joe Picchetti
Dahl: Jenny Wanasek
Natalya: Alaina Carlson
Chaliapin: Gage Patterson
Chekhov, et al.: Bill Jackson
Creative Team
Stage Director: Jill Anna Ponasik
Music Director: Ruben Piirainen
Lighting Designer: AntiShadows
Sound Designer: Derek Buckles
Costume Designer: Lisa Quinn
Stage Manager: Allison Kasprovich
Orchestra
Piano: Ruben Piirainen
Synthesizer 1: Leticia Broetto
Synthesizer 2: Marty Butorac