There have been a lot of changes going on with All In Productions over the past few months. As we prepare for our 19/20 season, we wanted to update you as to the departures and additions to our Board of Directors.
Beth Lewinski has stepped down from the Board and her role as President. We want to thank Beth for everything she has done for us, from leading the board to serving as emcee for numerous AIP functions and acting on WAIP to assistant directing Putnam.
Niko King will serve as AIP's Acting President in the interim.
We have some exciting additions to announce as well! Read more about new board members Jillian Smith and Liz Whitford Helin below: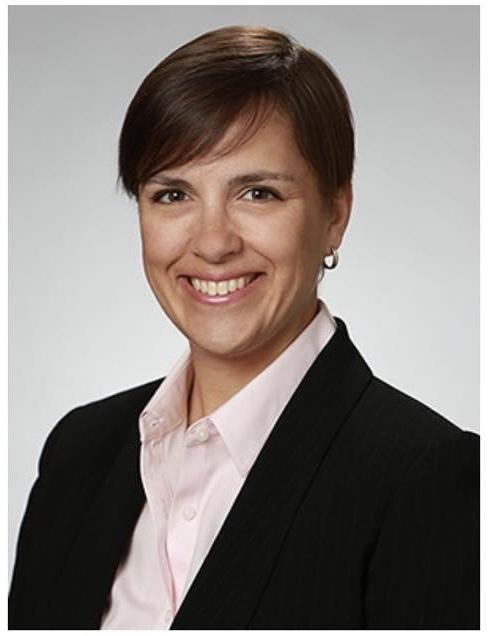 Jillian Smith, Board Member
Jillian Smith is a Milwaukee native, with a theatrical career spanning more than four decades.  She trained with Marjorie Walker and the Theatre School Ltd. at UWM, and later at Harvard with David Wheeler, where Jillian earned her BA in Anthropology magna cum laude in 1994.  Over the next decade, despite living in Boston, Atlanta, Phoenix, and Dallas, and traveling globally as an executive leadership development consultant, Jillian returned to Milwaukee regularly to perform with fellow Greendale High School alumni in fundraiser productions.  Jillian has worked with a number of local companies, including the Milwaukee Rep, Melody Top, Theatrical Tendencies, Waukesha Civic Theater, and Sunset Playhouse.  Her primary creative home for almost 15 years was Soulstice Theatre, where Jillian performed in dozens of shows (favorite roles include Sarah Norman in CHILDREN OF A LESSER GOD and Germaine in PICASSO AT THE LAPIN AGILE), and directed numerous productions (including TICK, TICK… BOOM! and THE SECRET GARDEN).  Jillian also supported Soulstice offstage as a volunteer, board member, Board Chair, and finally as Artistic Director from 2013 through the company's sunset in 2017.  She now works at Husch Blackwell, and lives on the south side with her two theatre-loving daughters, Sydney (15) and Zoe (13).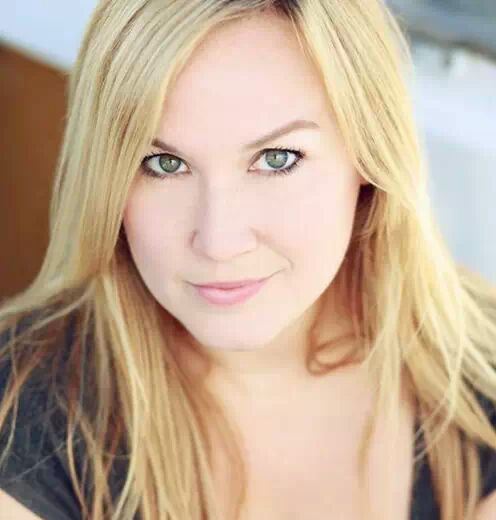 Liz Whitford Helin, Board Member
Liz Whitford Helin is excited to join the All In Productions' Board! Theater has been a passion for Liz her entire life though she started performing in local theaters in 2008. Since then, she has had a multitude of roles at theater companies all over Milwaukee. Some of which include: the Alchemist Theatre, Milwaukee Entertainment Group, Schmitz 'n Giggles, Fools For Tragedy, West Allis Players, and the Underground Collaborative. Liz has also had speaking roles in several Milwaukee based films including Life of the Party (2017), Broken Orbit (2012), and The Spade County Massacre (2011).
Currently, Liz is a Communication Coordinator for Kohl's Corporate. Kohl's has already been an amazing community partner, contributing volunteer hours and grant funds for AIP this year! Early in her career, Liz was a Philanthropy Associate for a medical non-profit where she planned major fundraising events. In her past, Liz also volunteered extensively as a vintage pin-up for a great non-profit that raised money for the USO and Veterans' hospitals. She is thrilled to start this artistic and philanthropic journey with All In Productions as she has been a fan of theirs for years!