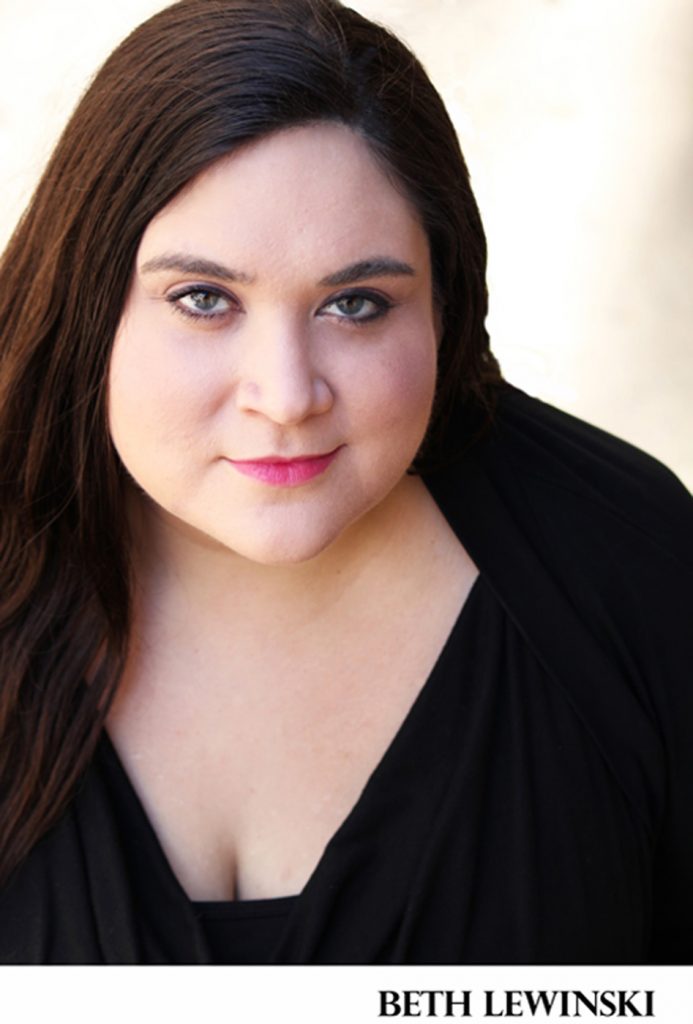 We are pleased to announce the newest member of the All In Productions executive board, Beth Lewinski.
Beth was voted in as the newest member of the board this month, and brings outstanding communication and organizational strengths to our team.
Beth replaces Amber Smith, who we are pleased to say will remain on the AIP team as a board member at large.
We are very excited for the passion, enthusiasm and work ethic Beth brings to the AIP team.
We have additional announcements coming up about AIP's organizational structure and upcoming shows coming your way in the new year. Until then, have a wonderful holiday season, and don't forget to get your tickets for Constellations!