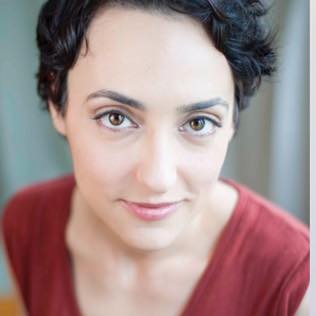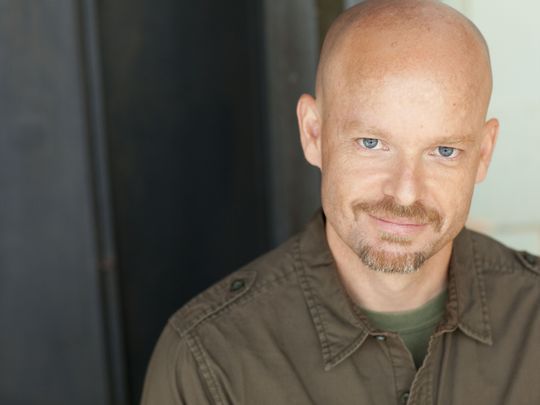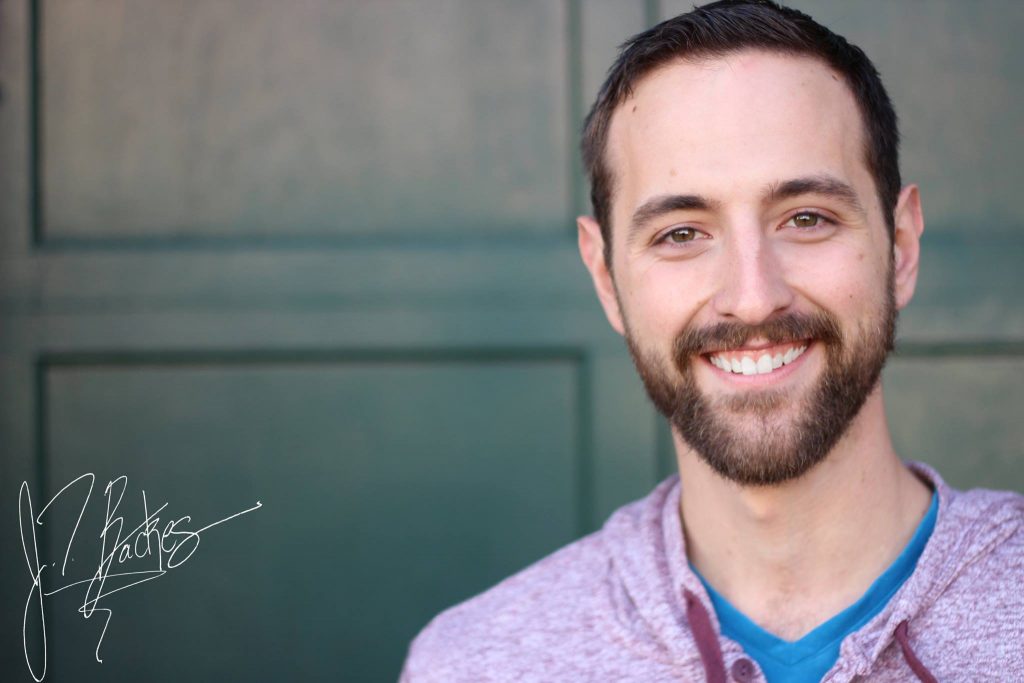 We are thrilled to announce our next production: Nick Payne's Constellations. It will be the play's regional premiere.
"Can one word alter the course of your life? Through a dizzying fugue of vignettes, audiences watch as Marianne and Roland's relationship unfolds across time and space, with each variation sending their relationship on an entirely new trajectory. Science and romance collide in this unusual love story that's delighted audiences in New York and London."
Constellations will be directed by Mitch Weindorf, who previously worked with AIP as the director of Circle Mirror Transformation, as the set designer for Next to Normal and as Burrs in The Wild Party.
Taking on the two challenging roles in Constellations are a pair of talented and respected actors who have graced a number of stages in Milwaukee. Libby Amato will play the role of Marianne, and David Sapiro will play the role of Roland.
The play will be performed at the Tenth Street Theatre (In Tandem's performing space), 628 N. 10th St., Milwaukee. Show dates are January  12, 13, 14, 15, 18, 19 and 20, all at 7:30 p.m. except the Sunday, January 14 show, which will be a 2:00 p.m. matinee.
Tickets will be available for purchase soon at www.allin-mke.com.